Warranty

FREE TYRE REPLACEMENT
In addition to our phenomenal warranty — which includes free replacement of a tyre that become unserviceable within the first 12 months and prorated replacement within 6 years of its manufacture — we're backing every tyre you buy with the same level of quality and service that you've come to expect from Armstrong over the past years.
If your tyre becomes unserviceable due to a covered warranty condition during the first 1mm of treadwear, or within twelve (12) months from date of purchase (proof of purchase required), whichever comes first, will be replaced with a comparable Armstrong tyre free of charge.
6-YEAR WARRANTY PERIOD
After the free replacement term expires, Armstrong's Limited Warranty covers any eligible tyre that becomes unserviceable due to any reason within the manufacturer's control within six (6) years from the date of manufacture, supplied directly from Armstrong and its authorized channels.
ROAD HAZARD WARRANTY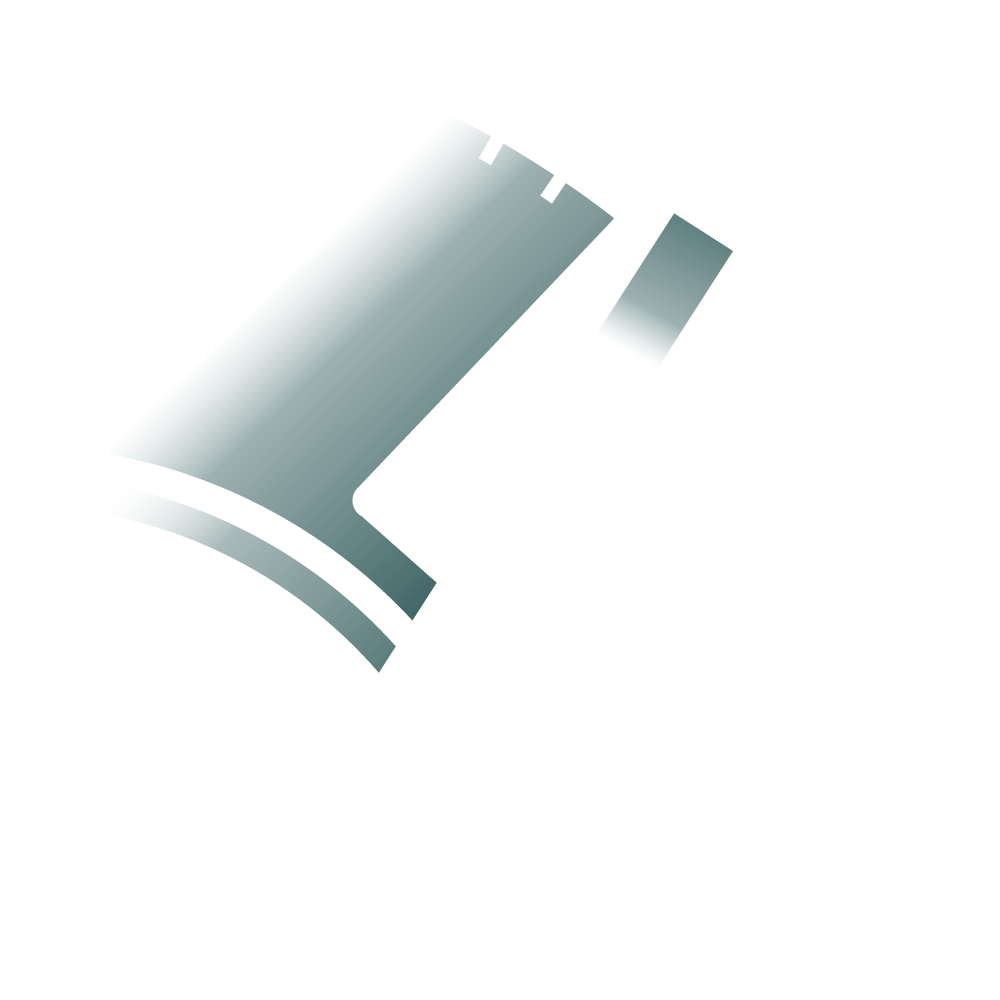 ROAD HAZARD REPLACEMENT
Armstrong Limited Warranty covers road hazard replacement for Long Haul and Regional Steer patterns
ASH11, ASH12 & ASR12:
10,000 kms; or
First 3 months; or
15% wear
Whichever comes first.
You're covered by the Armstrong TUFF HAUL warranty if:
You are the original owner, or the original owner's authorized agent, of new Armstrong truck tyres bearing a prescribed DOT (Department of Transportation) tyre identification number.
The size, load index, and speed rating is equivalent or greater than that specified by the vehicle manufacturer.
The tyre was used only on the vehicle on which it was originally installed.
The tyre was purchased on or after October 1, 2020 (proof of purchase required).
STEER
LONGHAUL & REGIONAL
REGIONAL
ASH11
ASH12
ASR12
295/80 R22.5
385/65 R22.5
245/70 R19.5
315/70 R22.5
265/70 R19.5
315/80 R22.5