All Tyres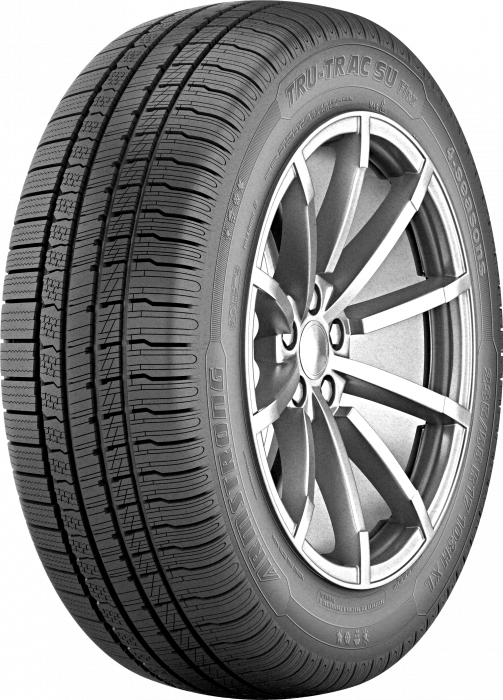 This new generation of All Season tyres works as a hybrid between a summer and winter tyre for performance flexibility throughout the seasons. The asymmetrical tread design combines the best of summer and winter performances, while the optimal density of sipes on the inner and outer treads increase the area of traction and improves handling.
Category: SPORTS UTILITY VEHICLE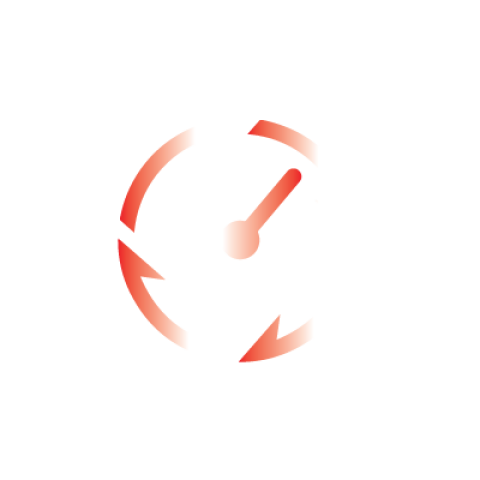 LIFETIME REPLACEMENT GUARANTEE
35K KMS MILEAGE WARRANTY
30-DAY MONEY BACK, NO QUESTIONS ASKED
Features
A specially engineered tread profile.
Tread profile resists irregular wear for longer tyre life and durability.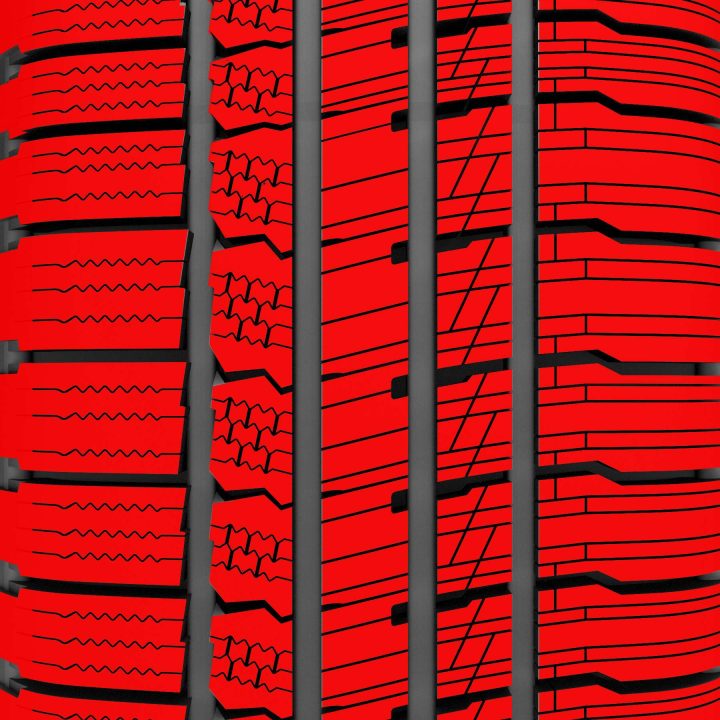 Asymmetrical tread pattern.
Augmented tread pattern combines the best of summer and winter tread design for excellent all season performance.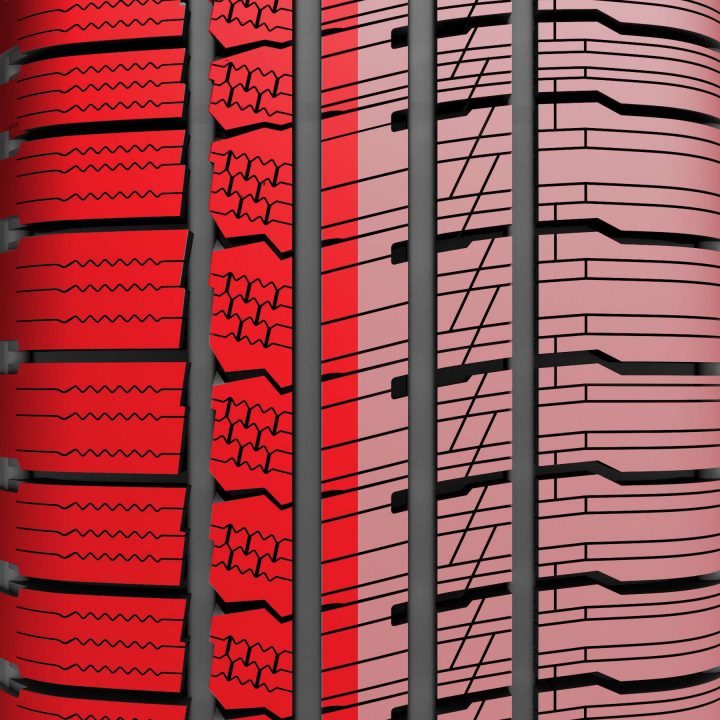 Inner zig-zag grooves.
Inner grooves with multiple biting edges designed for safe performance during challenging conditions throughout the seasons.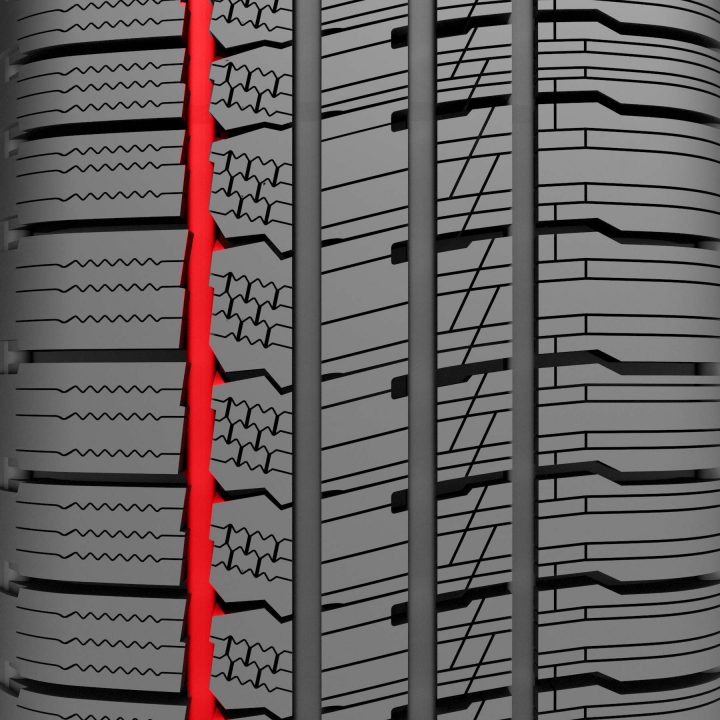 Optimal density of summer and winter sipes.
Winter sipes on the inner tread increases the surface area of traction, while summer sipes on the outer tread provide optimum handling and stability.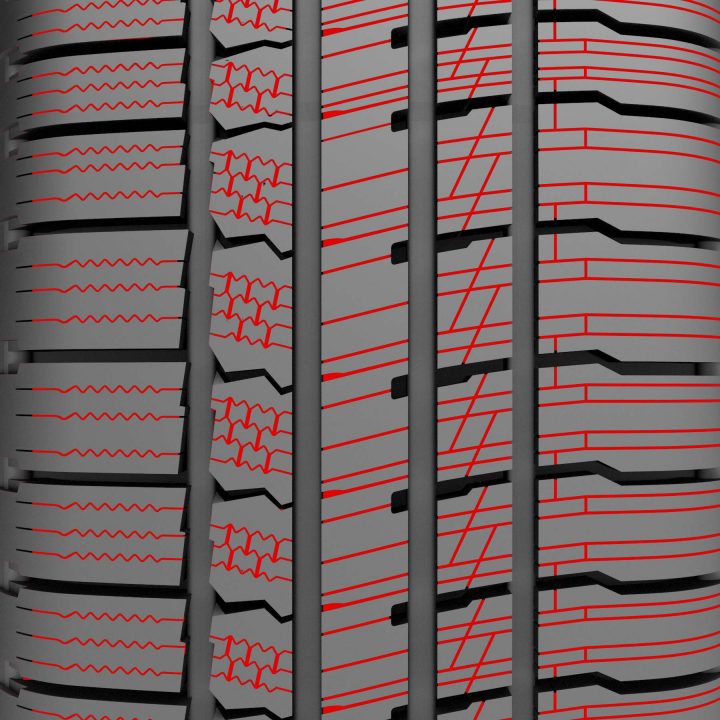 Specifications
Tire Size
Load & Speed Index
Maximum Load
Max. Inflation Pressure
Rim Width
Section Width
Overall Diameter
Tread Depth
EU LABELING RATINGS
EPREL Link
(kgs)
(psi)
(inches)
(mm)
(mm)
(mm)
215/65R15
96H
-
710
51
6.5
221
661
7.5
C
D
71dB/B
View Label
225/70R16
103S
-
875
51
6.5
228
722
8.3
C
D
71dB/B
View Label
235/70R16
106T
-
950
51
7.0
240
736
8.3
C
D
71dB/B
View Label
265/70R16
112H
-
1120
51
8.0
272
778
8.3
C
D
71dB/B
View Label
215/65R16
102V
XL
850
51
6.5
221
686
7.5
C
D
71dB/B
View Label
235/60R16
100H
-
800
51
7.0
240
688
7.5
C
D
71dB/B
View Label
225/65R17
102H
-
850
51
6.5
228
724
8.3
C
D
71dB/B
View Label
235/65R17
104H
-
900
51
7.0
240
738
8.3
C
D
71dB/B
View Label
215/60R17
100H
XL
800
51
6.5
221
690
7.5
C
D
71dB/B
View Label
235/55R17
103H
XL
875
51
7.5
245
690
7.5
C
D
71dB/B
View Label
235/60R18
107V
XL
975
51
7.0
240
739
7.5
C
D
71dB/B
View Label
255/55R18
109V
XL
1030
51
8.0
265
737
7.5
C
D
71dB/B
View Label
255/50R19
107W
XL
975
51
8.0
265
739
7.5
C
D
71dB/B
View Label