All Tyres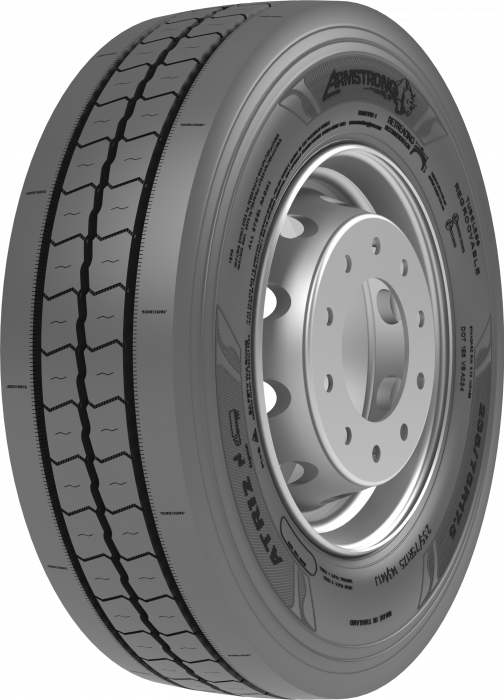 Next generation trailer tyre for regional applications designed with a wide tread to reduce irregular wear, a tread compound to offer better fuel efficiency, solid shoulder ribs that improve wet braking, and innovative circumferential grooves for quicker water evacuation.
Category: REGIONAL
Rating:

M+S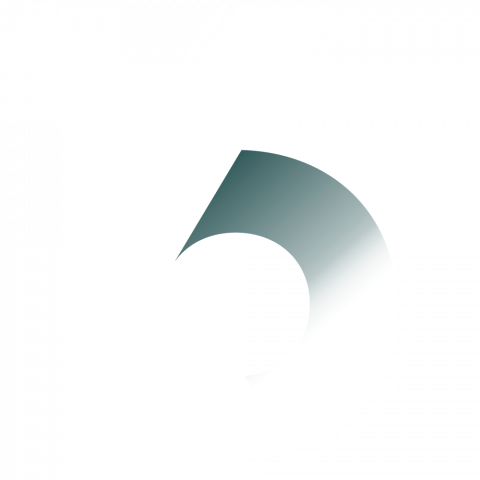 6 YEAR LIMITED WARRANTY TREADWEAR ADJUSTMENT
Features
Wider tread contact.
Wide tread with increased tread contact area helps reduce irregular wear.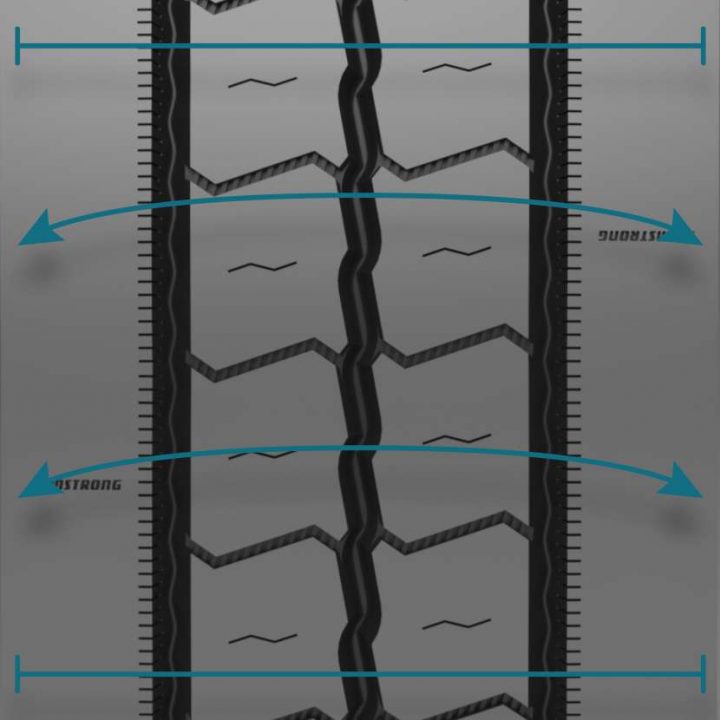 Improved tread compound.
Improved tread compound leads to low rolling resistance and better fuel efficiency.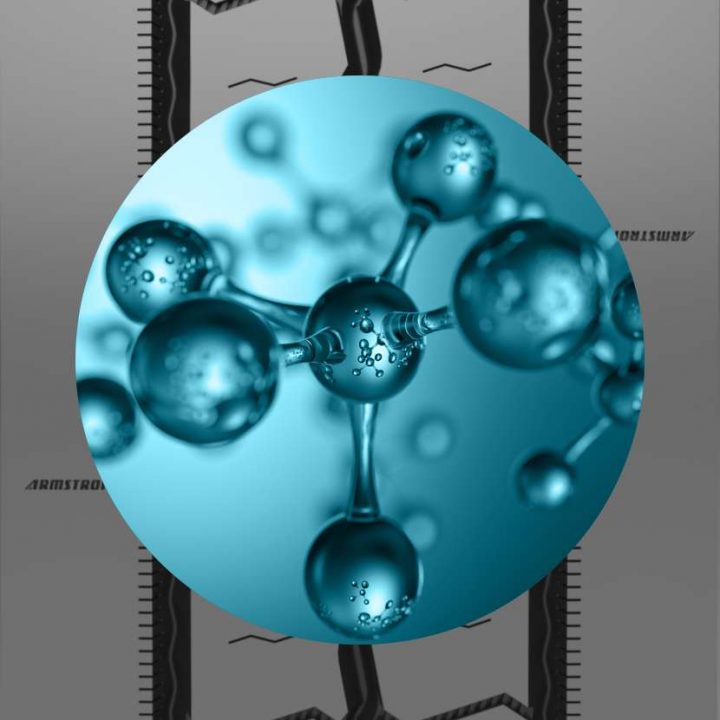 Solid shoulders ribs.
Solid shoulder ribs enable efficient braking on dry & wet surfaces.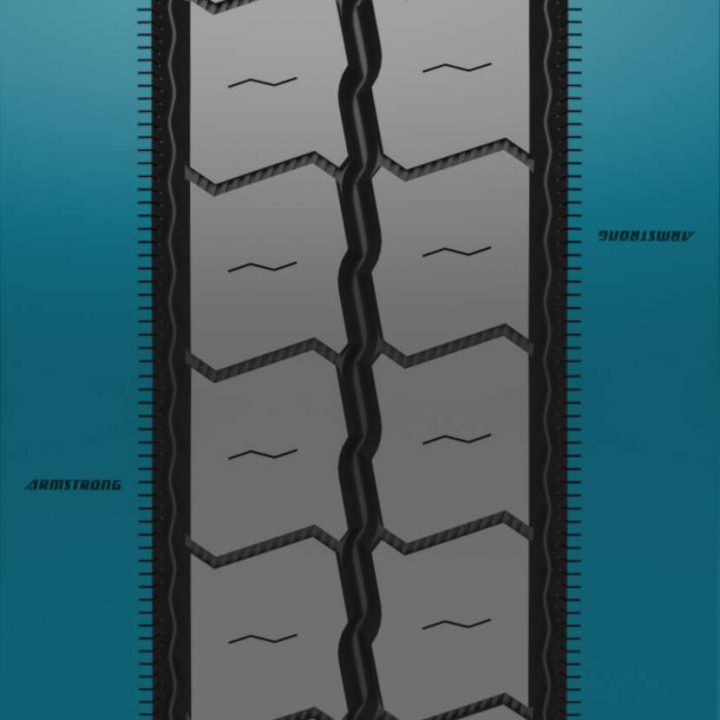 Innovative circumferential grooves.
Innovative circumferential groove design offers quicker water evacuation while improving trailer stability.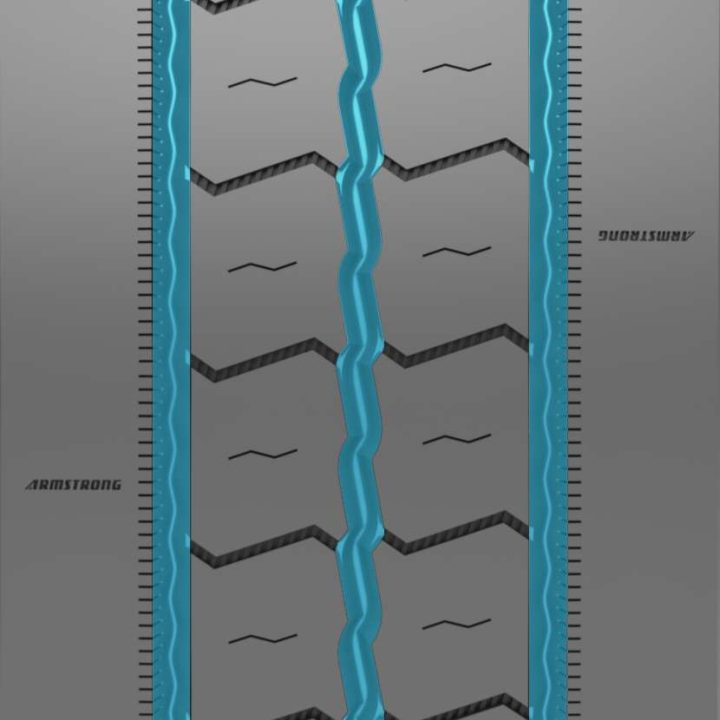 Specifications
Size
PR
Load Index
Speed Symbol
Tread Depth
EU Labeling Ratings
EPREL Link
(mm)
215/75 R17.5
16
135/133
J
12.0
C
B
69dB/A

View Label

235/75 R17.5
18
143/141
J
12.0
C
B
69dB/A
View Label

265/70R19.5

18
143/141J

J
12.0
C
B
69dB/A
-
Regrooving Guidelines
Size
Regrooving Depth
(MM)
Regrooving Width
(MM)
215/75 R17.5
2.5
7.0 - 8.0
235/75 R17.5
2.5
7.0 - 8.0